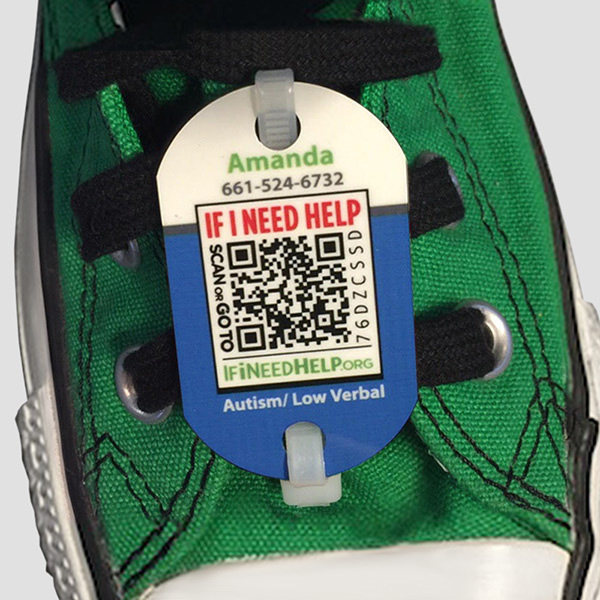 All too often we hear stories in the media of children or adults with cognitive disabilities or other needs who wander, run away from or otherwise leave a caregiving facility or environment. The concerns when this happens always center around whether the individuals are able to communicate with those offering help. For this week's Friday "Appy" Hour, I felt it was important to share a system that can provide comfort to those who have a loved one who has Autism, Down Syndrome, Epilepsy, Alzheimer's disease, or other issues with disorientation. The If I Need Help system mitigates the risks to your loved one or students by bypassing communication barriers.


The If I Need Help system accomplishes this through several steps:

A free online membership

A profile for your loved one on our special needs registry
A confidential Emergency question and answer section that can be printed or emailed in an emergency
A QR-code enabled ID tag that can be worn or fastened to your loved one's clothing
When you or your loved one is discovered lost or needing help, any finder can notice the QR code tag, scan it, and instantly have access to the information you have chosen to include in the profile, including contact information, one's name and condition, and anything else pertinent to an emergency.